Meetings & Events
Enrich your special event or business meeting in Chevy Chase with superb cuisine, personalized attention from an expert planning staff, and the elegance of one of the region's most iconic Clubs.
Meetings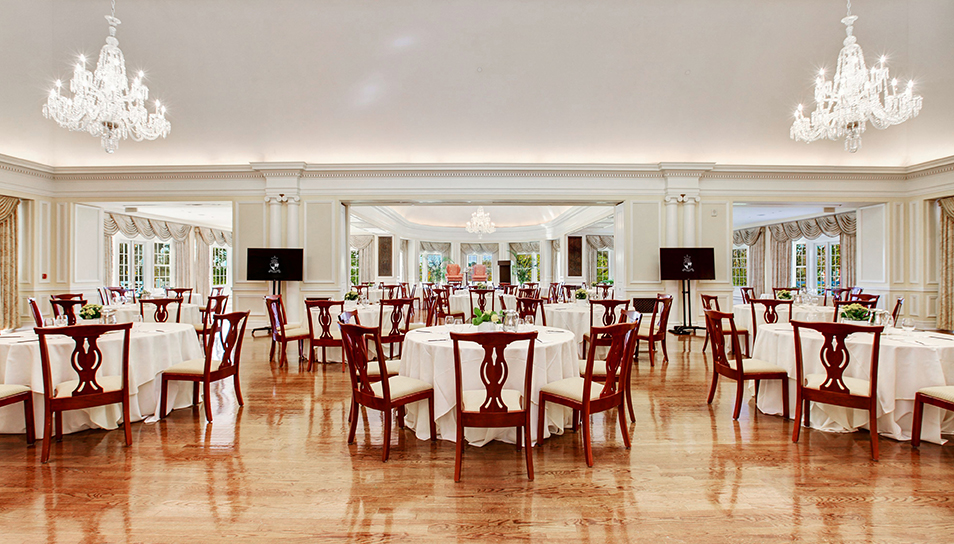 Members know that Chevy Chase Club is a haven for relaxation for social events and family gatherings, and the same level of service and attention to detail will be brought to your next business event. The Club will serve as a beautiful backdrop for your next professional society gathering, board dinner, educational session, fundraiser or corporate retreat.
Our dedicated catering team will help you or your sponsored guest plan a successful event whether it is a formal dinner for sixteen people, a luncheon meeting for 200 or a retreat complete with the eighteen rooms at The Bradley House.
From valet service upon arrival, friendly service staff tending to your every need and professional in-house audio visual capabilities, Chevy Chase Club will take care of your guests so you may focus on the business at hand.
Special Events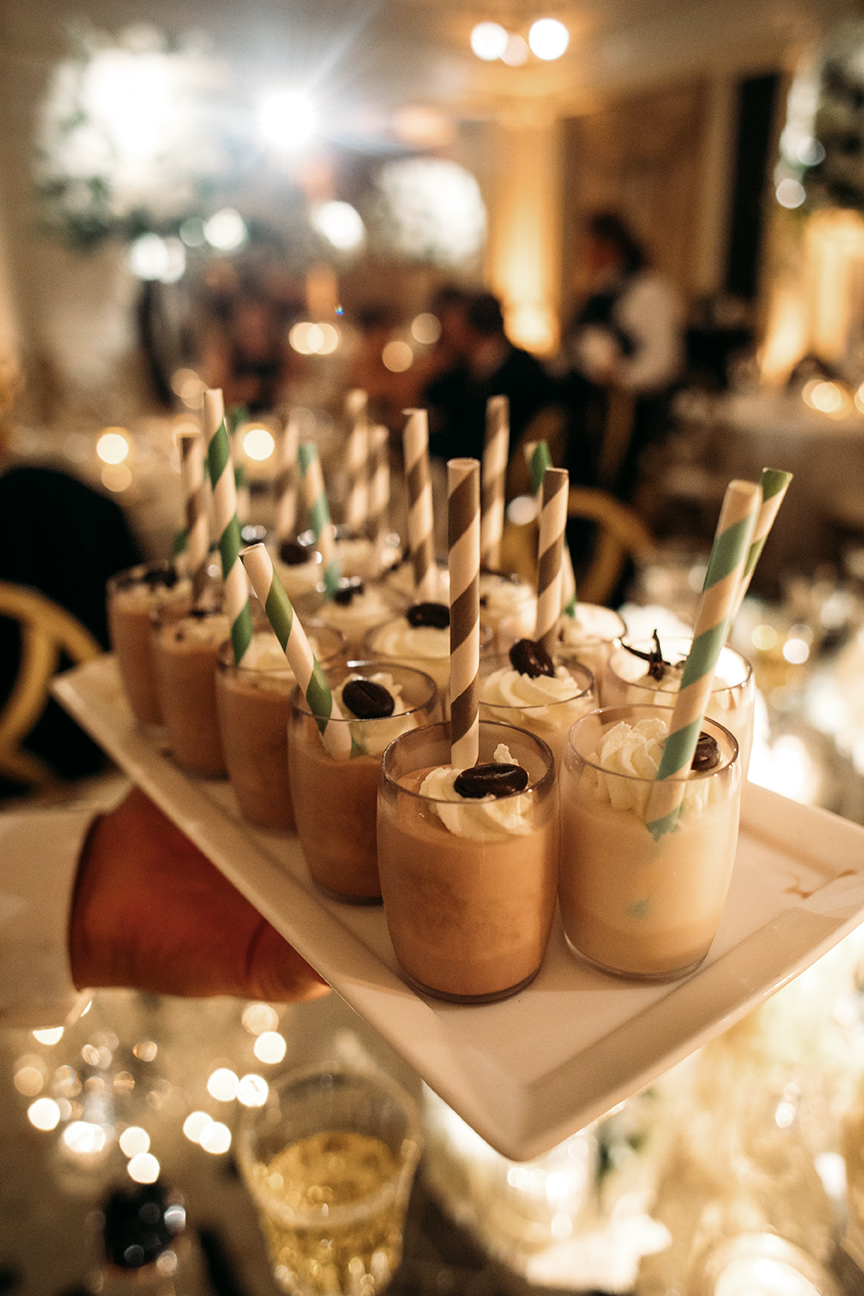 Inspiring settings add charm and elegance to any gathering. At Chevy Chase Club, you will find spacious interiors with outdoor patios and unique spaces that give a memorable appeal to galas, holiday parties and social events. Our dedicated event managers will ensure your event is customized just for you and every detail is carefully attended to before, during and after your event.