Weddings
Cherish Your Day At Chevy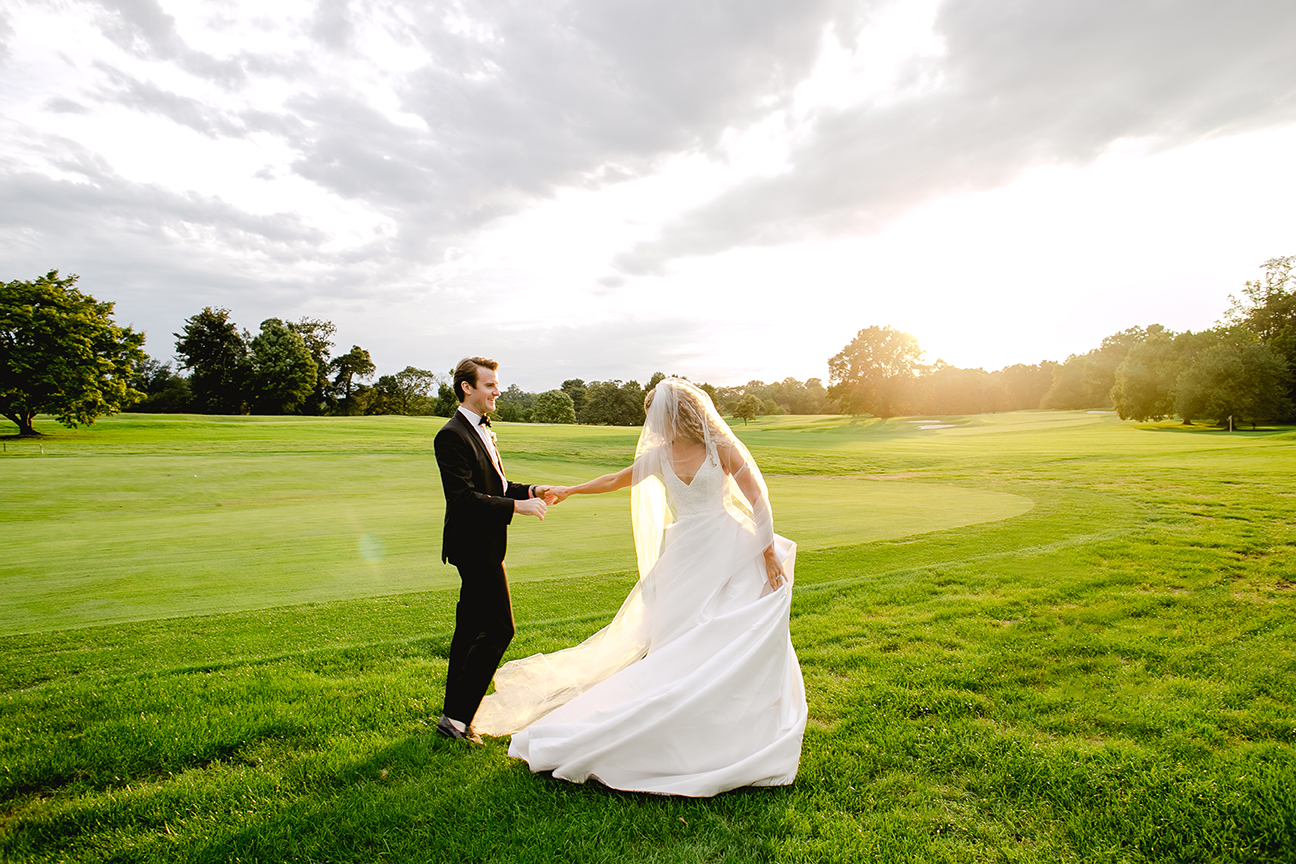 Weddings will enjoy outdoor elements while still having ample indoor space to accommodate parties of as many as 400 guests. The Ballroom's traditional neutral décor allows for enhancement in your own personal style. We can accommodate wedding ceremonies and a variety of reception styles. From refreshments in the lounge while you prepare to a bridal suite for the evening, we make all of the elements work together seamlessly.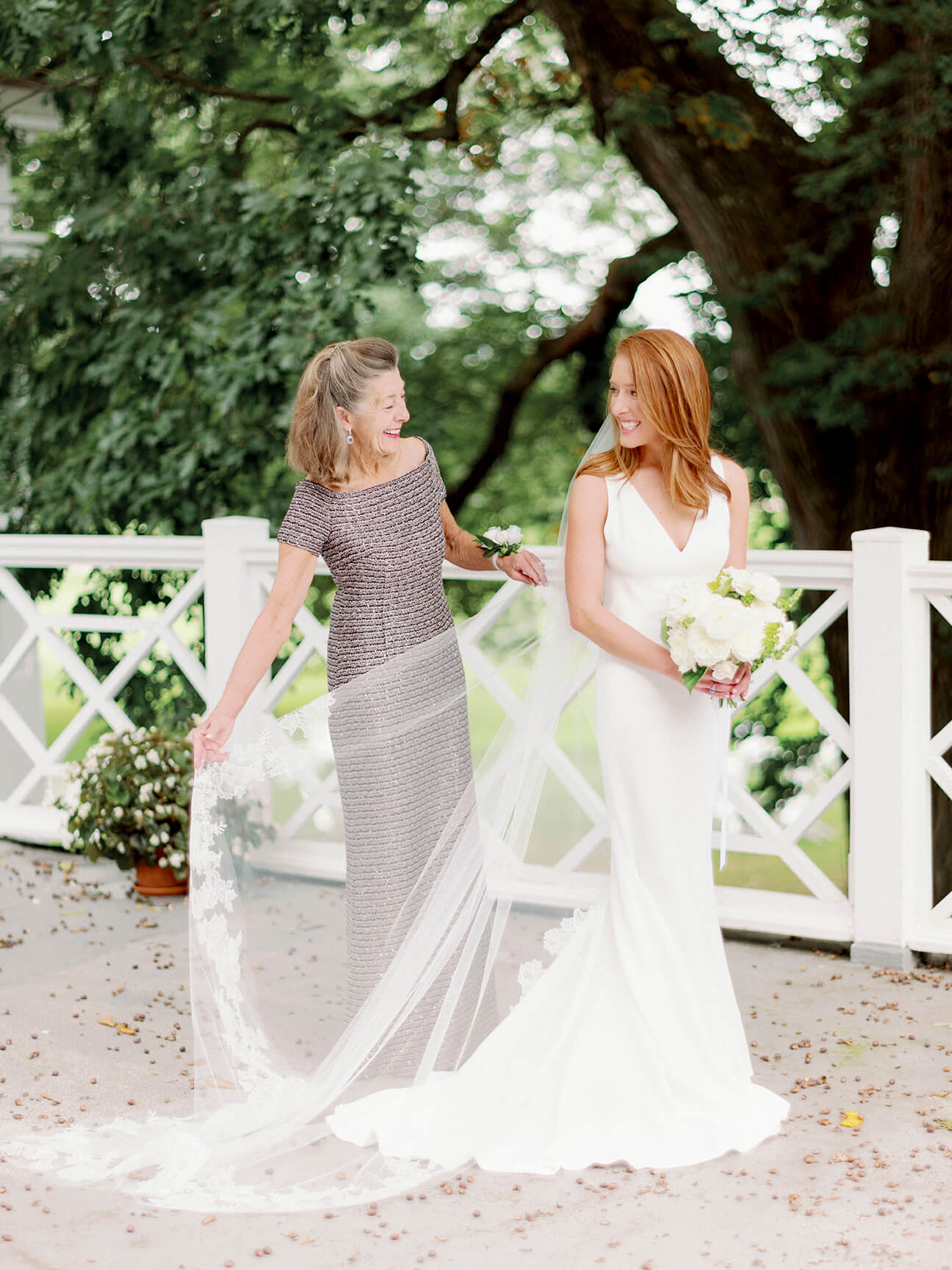 Chevy Chase Club's venues of the Ballroom, Club Room, Drawing Room and the Hunt Room come in a variety of sizes to meet your diverse needs. The Club also has in-house audio visual equipment and can assist you with a variety of vendors to enhance your experience.
We treasure the opportunity to host weddings for our members, their families and sponsored guests.